Yes it's true we are back amongst the living.
Iona was truly a wonderful delight, and the ocean was amazing. I've never lived near, or visited the sea, but it is an amazing place. Each morning found me more curious to see what the sea looked like that day. It certainly not a static thing at all, but changes each morning and throughout the day. It was a very pleasant surprise. And, it was indeed a thin place.
Glasgow was, well, compared to Iona, it was a heavy, thick place. For reasons that go back in time, it just was.
And now we are north of Oxford, in Toni and Chris town.
We spent the day in Oxford today, and (
Marc
) we had a pint at the old Eagle & Child, (for you mate).
Tomorrow we will be in London for a bit of seeing the sights, then Sunday here getting to meet some of you who read this space. Which I'm looking forward to.
Monday we begin towards Glasgow again. We will stop a night at Lauralea's ancestral home town, Kendal. Wednesday we fly home.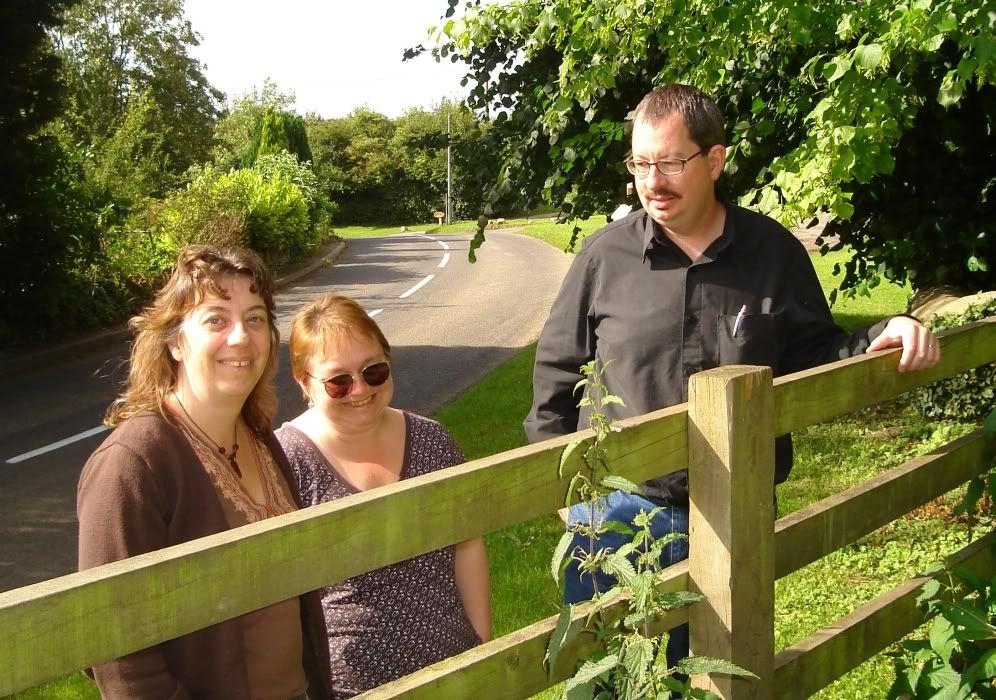 Peace.